Queen Elizabeth II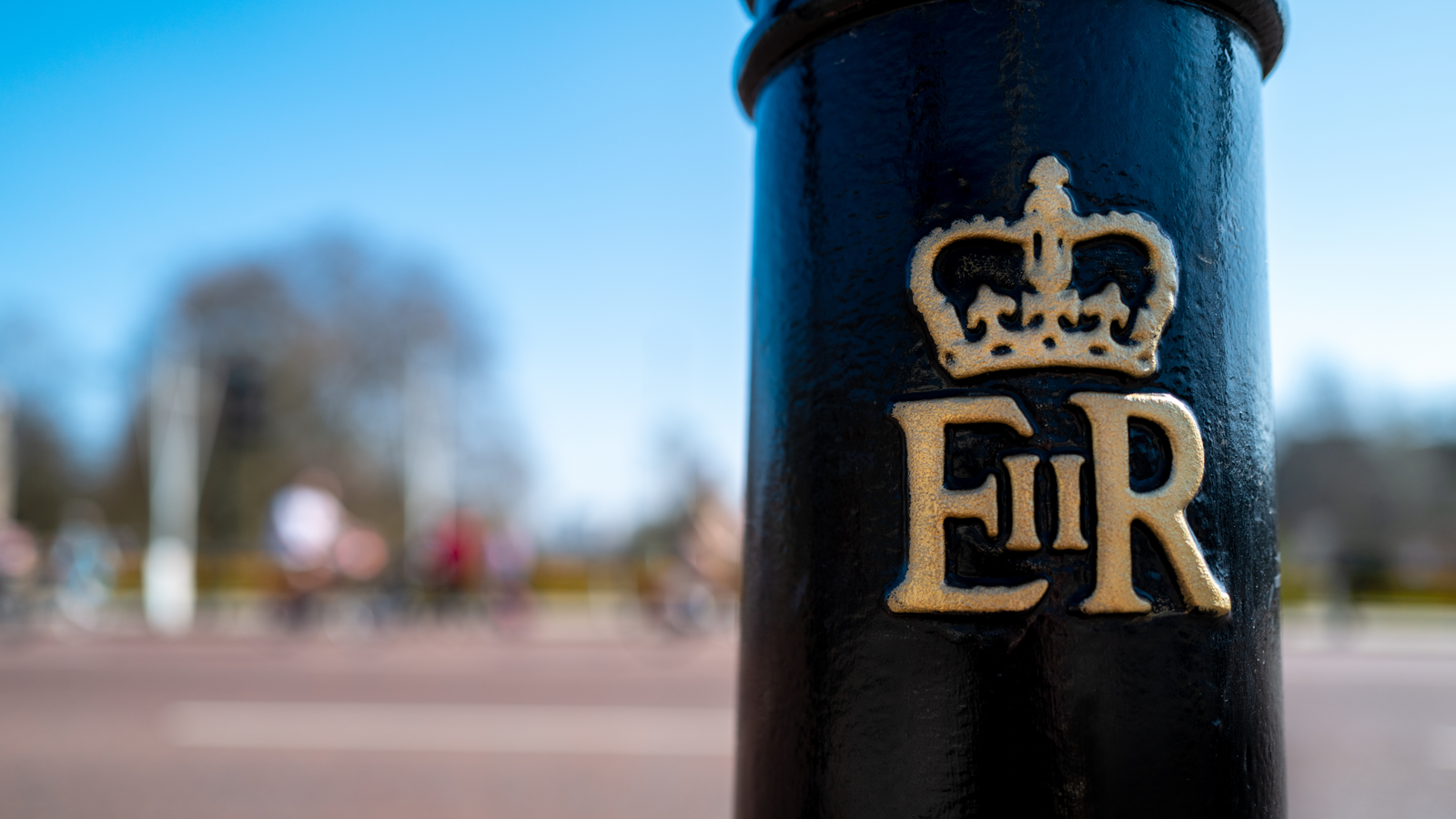 Like so many, we are saddened by the announcement of the passing of Queen Elizabeth II and share the nation's deep gratitude for her lifetime of service and devotion to the people of the United Kingdom and the Commonwealth. Should any of our residents wish to send the Royal Family their condolences, there has been a form set up on the Royal website which can be found here to be able to sign the Royal Book of Condolences.
In this week of national mourning, we are subsequently making a few changes to our plans.
We were going to hold a resident event this Thursday 15 September 2022. However, we feel it is appropriate to postpone it. The new date is a fortnight later, on Thursday 29 September 2022.
We would also like to inform you that the office will be closed on Monday 19 September 2022, in line with the recently announced Bank Holiday. For any emergencies while the office is closed, please use the out of house emergency call out number on 0203858033.
Any questions, please do not hesitate to contact us.
Are you eligible?
74 of the 125 bed spaces are reserved for key workers. If you are a key worker, you can find out more and register your interest using the London Mayor's Share to Buy website.
To be eligible for one of the remaining 51 places, you must meet the following criteria.
Please select all that apply. 
You don't meet all our criteria, but we want to hear more from you. The next step is complete this short form.
Tell us more
You meet the eligibility criteria, the next step is to complete our application form to make sure we are a good fit and book a tour.
Apply now